Visitors to Amsterdam expect to see canals, narrow houses and visit famous art museums. But not many think that they will have the opportunity to visit a park that is three times the size of Central Park, New York.
The Amsterdamse Bos (Amsterdam Forest) is an English-style landscaped park that opened in 1937. It covers an area of 1,000 hectares (2,500 acres), and attracts 6 million visitors a year. It's a polder (land reclaimed from water) forest that has an incredibly rich and diverse landscape. There's open grasslands, wooded fields and lakes.
Located between Amsterdam and Amstelveen, the park offers a wide-range of activities and a full calendar of events. Hiking, cycling, swimming, canoeing, horse riding, rowing competitions, music concerts, and a climbing park are some of the options. Meetings and weddings are also possible.
The Ridammerhoeve is an biodynamic goat farm in the forest where you can purchase the locally produced cheeses and sample the delicious goat's milk ice-cream.
Or see if you can spot the Amsterdam Forest's Big Five: the Scottish Highlander, the squirrel, the grass snake, the marsh harrier and the kingfisher.
And for anyone who likes to get their kit off, there is a designated naturist area.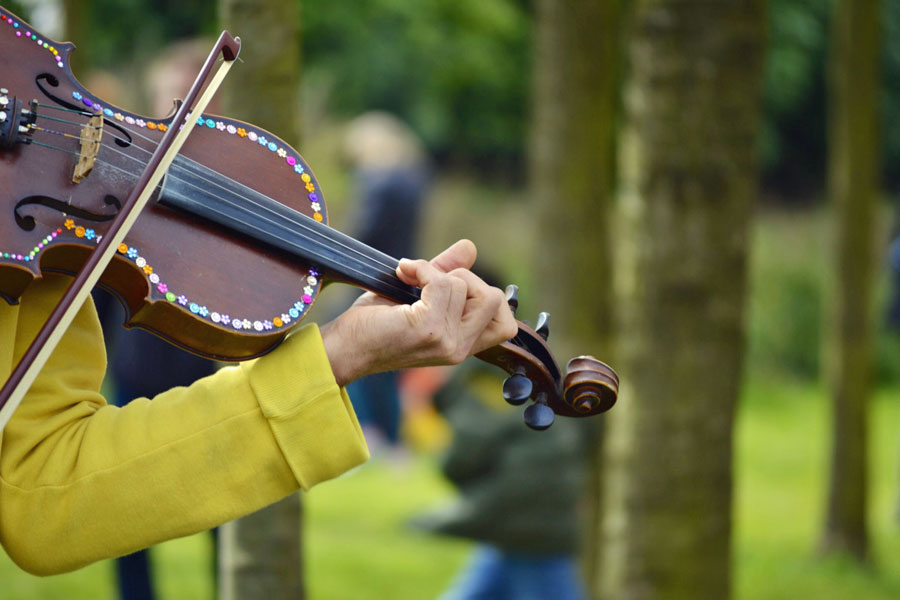 Open-air concerts
A hidden gem is the Bostheater (Forest Theatre) where you can enjoy open-air concerts on a summer evening in July and August. Appearing this July (2016) are the Common Linnets, and Neil Finn (of Crowded House fame) takes to the stage on Sunday 7 August.
Camping and accommodation
On the south side, there's a camping area where you can pitch your tent, and sites to park your camper or caravan. The facilities include a shared kitchen and dining area that has free WiFi. There's also hostels, huts and lodges for hire. All this within a short distance of central Amsterdam.
Access
The Amsterdamse Bos is accessible from the centre of Amsterdam by bus and bicycle. The Museumtram runs from Haarlemmermeer station directly into the forest. On Sunday's visitors can travel around the park on the electric Bosbus.
Cherry Blossom Festival
A highlight in April is the Cherry Blossom Festival when over 400 trees in the Bloesempark bloom.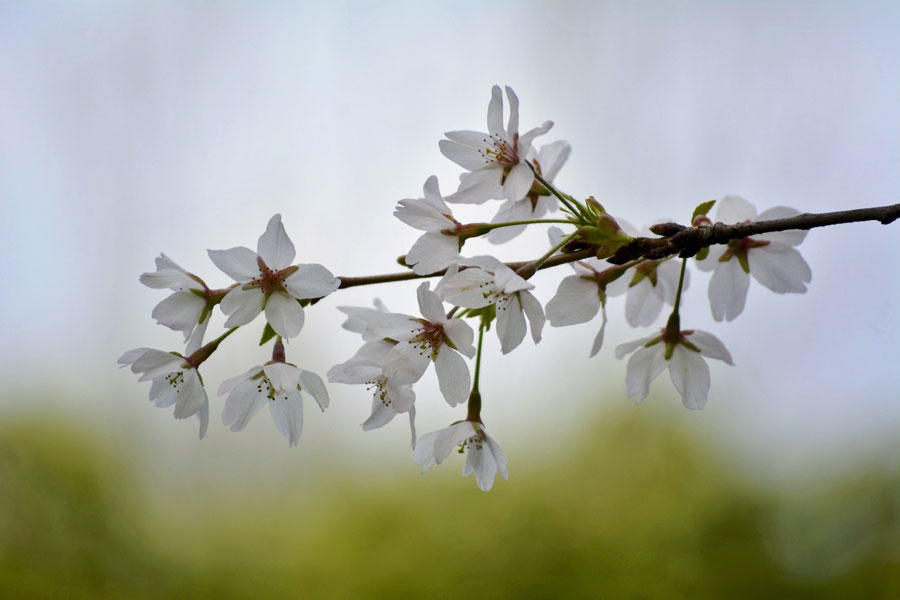 Have you ever visited the Amsterdamse Bos? I'd love to hear about it if you have!
If you'd like to know more about the Amsterdamse Bos the Gemeente Amsterdam has a website in English.