This is a new edition to my website. Each blog post will shine a spotlight on people, places or products. I'll feature an interesting individual who has crossed my path, a fascinating place I've been, or an innovative product I've discovered.
I thought I'd start by shining the spotlight my way. A common theme with my people stories will be starting over, which is something I'm familiar with having done it so many times.
I've lived in seven different countries and visited over 30. There's still a long list of countries I'd like to visit - the list seems to grow, never diminish. I also have a goal to visit every state in the USA. So far, the number is around 35. Although that's cheating somewhat as I've included Alaska where I only spent a few hours at the airport in transit - twice!
Growing up in a country town in Australia, I couldn't wait to move to the big city. Having lived in cities for years, I felt the pull of my country roots calling me. I've now realised this long-cherished dream to return to the slower pace of country living. Late in 2014 my husband and I acted on an impulse and moved from Australia to the Netherlands, his homeland. We consciously decided to live in the quieter north-east rather than the busier west of the country, knowing that would make finding employment more challenging.
In my latest starting over iteration, I've set myself up to work from home as a freelancer focusing on helping others manage their online content. You can read more about that on my WORK WITH ME page.
If you'd like to stay in touch, subscribe to receive my email news updates.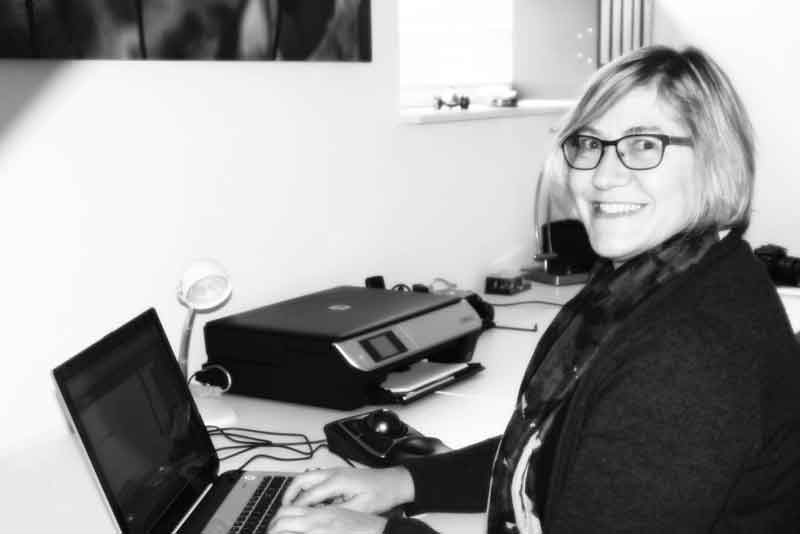 3 fun facts
Best business app
I don't play favourites, I love all my apps equally!
Favourite book or blog
To Kill a Mockingbird is my favourite book of all time, with "Spit on it, Scout." being my favourite line. 
Dream destination
Cuba and Iceland are two countries high on the list of places I'd next like to visit.